Immediate Assistance
Whether it was expected or not, we understand how difficult the loss of a loved one is. If your family has just lost someone and you are in immediate need of service, please accept our sincerest condolences. Although the coming days will be stressful and challenging, our staff of caring and knowledgeable funeral directors will be here to assist you in any way that we can.
The sections below will provide you with additional information about the steps that need to be followed after a death has occurred. They will help answer many of the common questions including how to make arrangements and who is responsible for doing so.
To help expedite the arrangement process, we also offer an online form for those in immediate need of service. This will help us gather the necessary information to begin moving forward with the arrangement and completing any necessary paperwork. Upon completion of the form, a member of our staff will contact you shortly thereafter. This is when we will schedule a time for you to visit the funeral home and finalize the arrangements.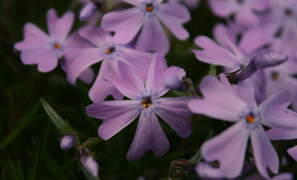 A Death has Occurred
Are you the Responsible ...
Online At-Need Cremati...